Why LG?
Buying a solar panel system from LG means you are purchasing a high performing product built to last for decades.
LG sees the last 30 years as just the beginning. We look forward to being a major contributor to the solar industry - and global sustainability efforts – for many years to come. Learn more about why LG Solar panels are recommended.
Transcript
LG is the one panel that has skin in the game. We have close to 1 billion dollar business in Australia, we have close to 300 staff in five offices.
We have four warehouses, we are a proper business. We do not sit there with 10-15 people bringing stuff in in a virtual office where I don't even own the phone so we are so big that our warranty which is a 25-year product replacement warranty has a real meaning and if you look at the history of the solar industry that is a very very important factor.
Then we have a dealer network which will support you in the long run so when you look at the overall package great panel great warranty crate dealer network I don't know anybody else who can offer you in the same way that LG does.
So thank you very much for joining us here at the LG Energy website. We have frequently asked questions and all the answers.
We have beginners guides, videos from dealers, we have output calculators so you can actually see what happens in your area and how much it will generate so please go onto the website do your research if you're looking into solar LG is the way to go.
Our Solar Products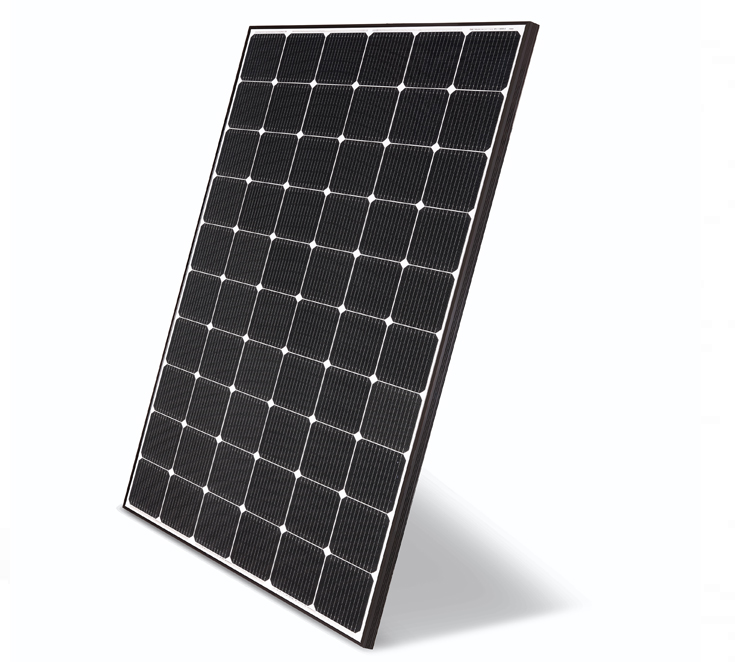 Solar Panels
High quality and long lasting solar panels with a 25 year Product Warranty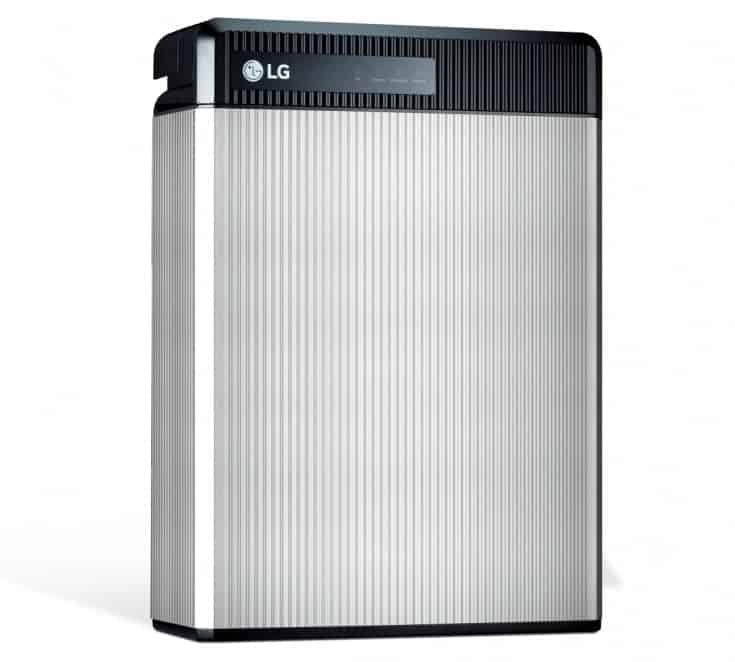 Solar Batteries
Some of the best lithium-ion solar home batteries from our sister company LG Chem
Why choose LG Solar Panels?
Not all solar panels are built the same. When you purchase solar panels from LG Solar you are investing in a product backed by years of experience and manufactured with the help of stringent research and testing standards.
New LG Solar Guides
Written by experts with over 20 years of solar experience.
Recieve your FREE copy today
Download Now
{[{ currentItem.title }]}