Why LG?
Buying a solar panel system from LG means you are purchasing a high performing product built to last for decades.
LG sees the last 30 years as just the beginning. We look forward to being a major contributor to the solar industry - and global sustainability efforts – for many years to come. Learn more about why LG Solar panels are recommended.
Our Solar Products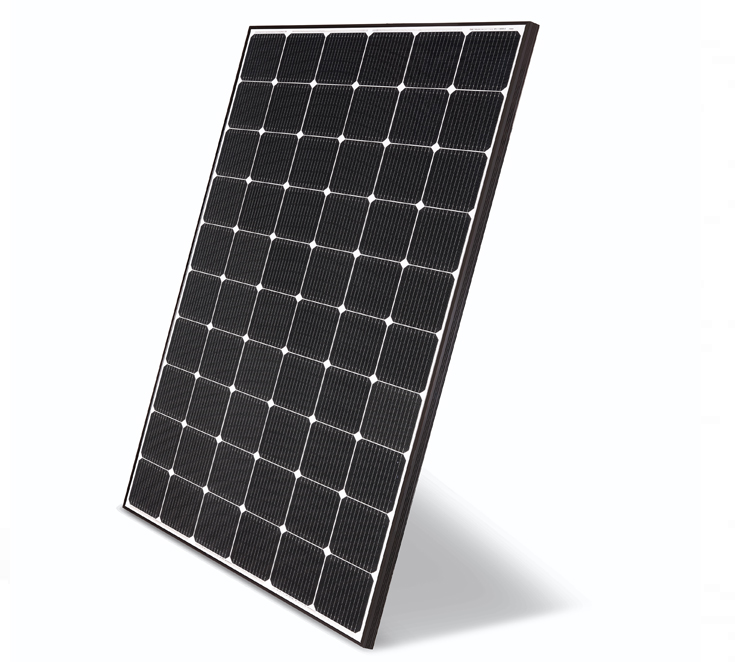 Solar Panels
High quality and long lasting solar panels with a 25 year Product Warranty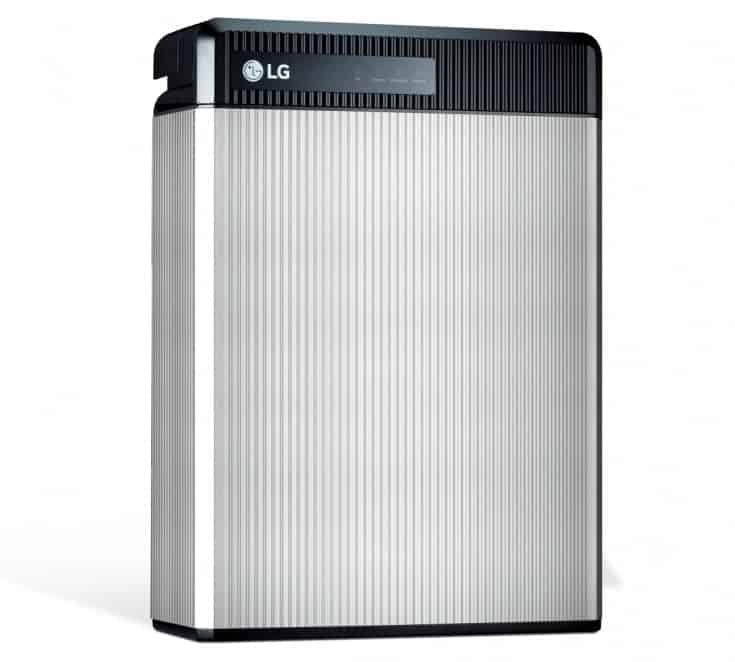 Solar Batteries
Some of the best lithium-ion solar home batteries from our sister company LG Chem
Why choose LG Solar Panels?
Not all solar panels are built the same. When you purchase solar panels from LG Solar you are investing in a product backed by years of experience and manufactured with the help of stringent research and testing standards.
New LG Solar Guides
Written by experts with over 20 years of solar experience.
Recieve your FREE copy today
Download Now
{[{ currentItem.title }]}